Curious facts about WhatsApp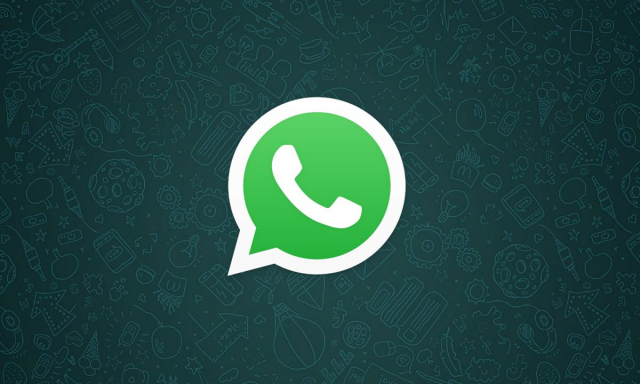 WhatsApp is one of the most downloaded instant messaging applications in the Play Store and App Store and therefore used throughout the world, as it allows an effective, fast and simple conversation through text, calls and video calls . Since the year of its creation in 2009, this has been one of the best inventions for the world of technology thanks to its founders Jan Koum and Brian Acton. In 2021 WhatsApp already had 2,000 million users and every day each person who buys a cell phone registers with said application, so the number of registered users increases rapidly.
Despite the fact that we have WhatsApp installed on our cell phones/tablets/computers, there are many things that we do not know about this application, which is why we will tell you some curious facts about WhatsApp
WhatsApp was created by former Yahoo members i.e. Jan Koum and Brian Acton.

At first it was presented to Facebook, but they rejected the purchase.

Facebook bought WhatsApp for 22 billion dollars.

WhatsApp left SMS aside, because shortly after its presentation, people began to buy smartphones to acquire this instant messaging application.

At first WhatsApp only allowed sending messages and it was until 2012 that they allowed sending photos and videos and in 2015 voice calls.

It's one of the reasons relationships end.

The founders of WhatsApp never invested in advertising, as they only used word of mouth to make it known among those closest to them and it quickly spread.

WhatsApp only has 55 employees.

WhatsApp's name comes from the phrase 'What's up?', which in Spanish means 'how are you?'

About a million people a day sign up for WhatsApp.
---
ARTICLES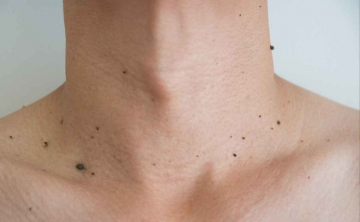 The appearance of warts is due to a virus that is transmitted by touch, but it is not that it will appear immediately, no, it can take between 2 and 6 months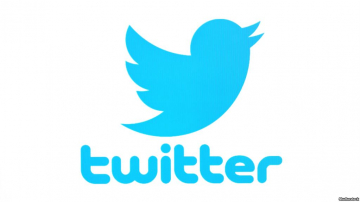 Once you have knowledge about the curious facts of Twitter, its advantages and disadvantages, it will be a little easier for you to identify this application.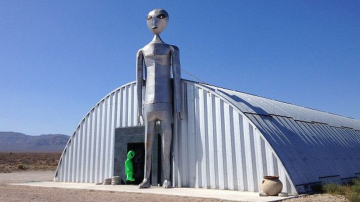 Knowing what Area 51 is and why it generates so much curiosity takes a step to continue investigating if its mystery is that there really are extraterrestrials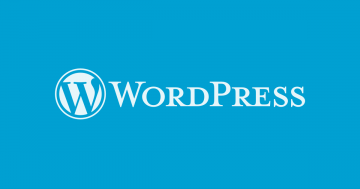 Knowing some of the curious facts about WordPress is necessary to take them into account when using this server, which is used by more and more companies.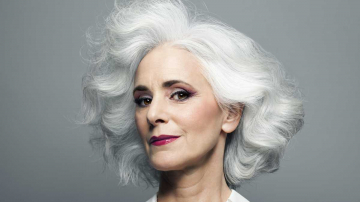 Regarding why gray hair appears, it is also due to hereditary factors, excessive stress, a diet low in nutrients and protein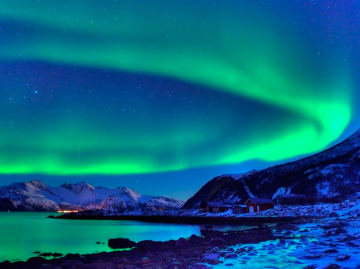 The northern lights generate solar activity that explains the emission of particles and sunspots, this leaves the Sun and travels through the solar wind.