---
---
ARTICLES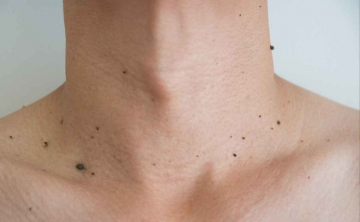 The appearance of warts is due to a virus that is transmitted by touch, but it is not that it will appear immediately, no, it can take between 2 and 6 months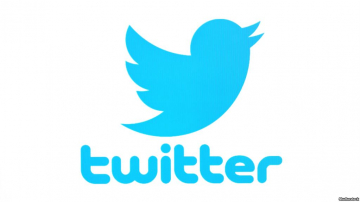 Once you have knowledge about the curious facts of Twitter, its advantages and disadvantages, it will be a little easier for you to identify this application.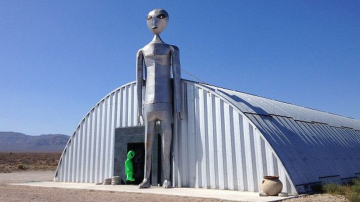 Knowing what Area 51 is and why it generates so much curiosity takes a step to continue investigating if its mystery is that there really are extraterrestrials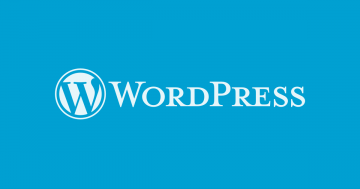 Knowing some of the curious facts about WordPress is necessary to take them into account when using this server, which is used by more and more companies.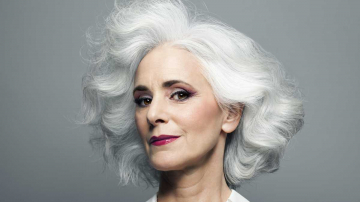 Regarding why gray hair appears, it is also due to hereditary factors, excessive stress, a diet low in nutrients and protein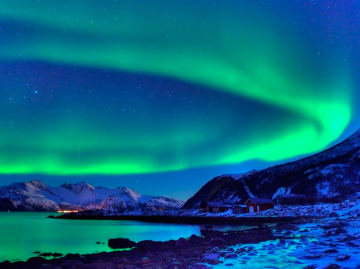 The northern lights generate solar activity that explains the emission of particles and sunspots, this leaves the Sun and travels through the solar wind.