Curious facts about WordPress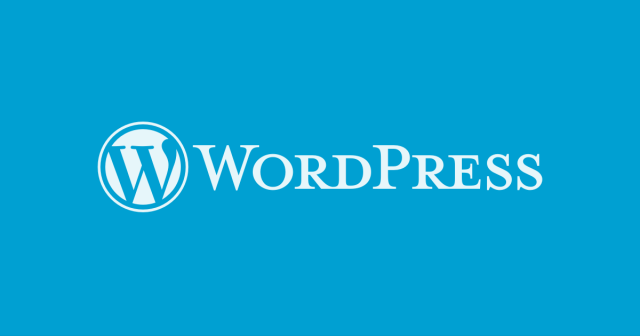 WordPress is a web content management system, founded on May 27, 2003. In short, it is a system to publish any type of content on the web in a simple way. During its beginnings it was a blog platform and little by little it has been evolving to the point of becoming one of the most used tools to create any web page.
In the same way, installing WordPress has many advantages, among those are:
It is open source: Which means that it is accessible to people, that it can be shared and modified.
Free: Although sometimes it seems hard to believe, WordPress is completely free, you will not have to pay anything to install it.
It is easily installed: It is not necessary to be a technician or an expert to be able to install WordPress, even on the internet you can find several videos on how to install it.
You have access to thousands of templates: One of the advantages of WordPress is that you can design your website from scratch because it has multiple templates that can be adapted to the style you are looking for.
Improve your SEO positioning: Thanks to the Yoast SEO or All In One SEO Pack plugins, they are optimized to improve search engine positioning, so it is one more reason to be used by companies or digital media.
But, there are also the disadvantages of WordPress
It consumes a lot of memory resources of your device and it is heavy, because the more plugins you install, the slower the website will be.
Although it has many templates, the customization of your WordPress website is limited, so you will not be able to have your page to your liking.
For the operation of various aspects of WordPress it is necessary to install plugins for almost everything and that in this way it can work.
Although it may be an advantage that WordPress is constantly updated, this is precisely what causes the page to load excessively and on several occasions to crash.
In some cases, not everything can be done with WordPress, or not everything can be solved with a template or plugins, so it is necessary to go to an expert.
Once we have identified the advantages and disadvantages of WordPress, it is also important to mention that it has several curious facts that we must know and that it will also be useful for those who work daily with this web content management system.
Curious facts about WordPress
28% of websites have been created with WordPress.
WordPress is open source and is not owned by any entity, nor does it have a CEO.
Thousands of companies and people sell their products and services through WordPress, generating economic power through visits and sales.
It is used by almost all governments worldwide.
WordPress was released before Twitter and Facebook.
WordPress has direct competitors such as bbPress, BuddyPress, and GlotPress, all of which have been created under the WordPress standards.
It updates automatically, we don't notice when it happens.
It is more downloaded in other languages than in Spanish.
WordPress releases are named after Jazz artists.
It is attacked by thousands of hackers every day.
WordPress is increasingly used by companies and people, with the main objective of publicizing the products and services they offer through the website. Likewise, knowing some of the main curious facts about WordPress is necessary to take into account when using this server.
---
ARTICLES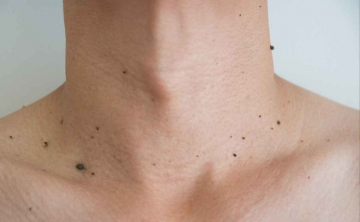 The appearance of warts is due to a virus that is transmitted by touch, but it is not that it will appear immediately, no, it can take between 2 and 6 months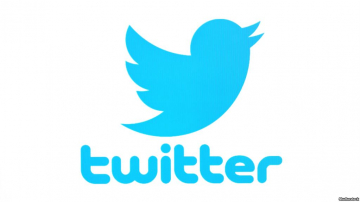 Once you have knowledge about the curious facts of Twitter, its advantages and disadvantages, it will be a little easier for you to identify this application.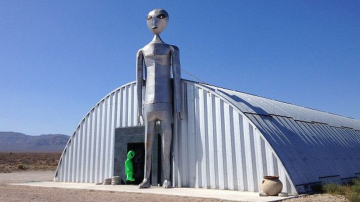 Knowing what Area 51 is and why it generates so much curiosity takes a step to continue investigating if its mystery is that there really are extraterrestrials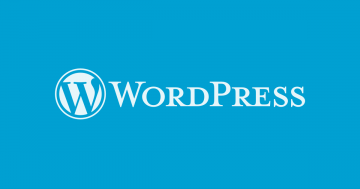 Knowing some of the curious facts about WordPress is necessary to take them into account when using this server, which is used by more and more companies.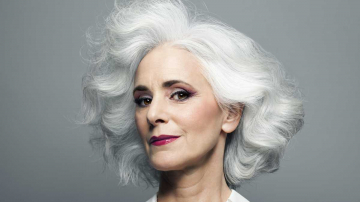 Regarding why gray hair appears, it is also due to hereditary factors, excessive stress, a diet low in nutrients and protein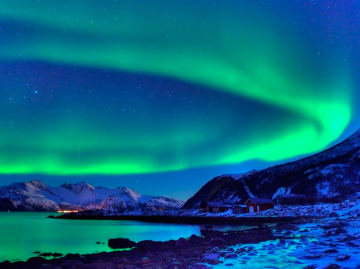 The northern lights generate solar activity that explains the emission of particles and sunspots, this leaves the Sun and travels through the solar wind.